The smart camera has a variety of specialty that comes with smart wi-fi and a two-way audio unit. The smart camera comes with an advanced night vision that gives a full HD video recording feature of 1920* 1080p. The camera's storage comes into 128GB max, and a snapshot is taken when there's motion detected. It has a flip screen and has ceiling mounting that gives availability to the camera. The smart camera comes with safety mark approval that has a USB adaptor. 
What is the specification of the smart wi-fi camera?
The camera has a matte white color feature that is designed to attract buyers. The camera lens features have an F2.0 aperture and 3.6mm focal length, and it has a zoom 5x of manual. The camera gives night vision of illumination up to 10 meters to capture the night sight views on depth feature. The image sensor of the smart camera is1/2.9″ 2mp CMOS. The smart camera has a rotation of 23 degrees/ second. It has 355 degrees of horizontal range and has 85-degree vertical range. The audio range of the camera is a built-in microphone and speaker as it has a lifespan of 25,000 hrs. The dimension of the camera has 81*H19 (mm) of the camera and weight has 155g.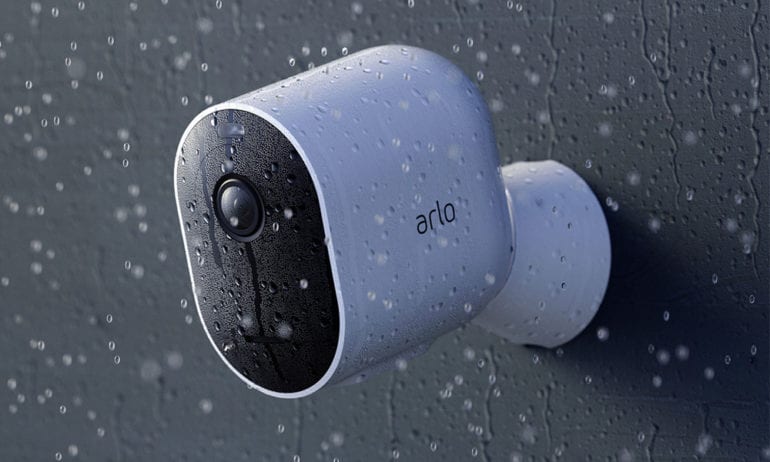 How smart camera help?
The smart camera works for human safety in the houses and keeps the owners alert from time to time with its specialization. If the house owner has a young child, then it is necessary to keep the smart camera to keep the environment or the house alert. The smart camera enables and monitors what everyone is doing in the house straight from the smartphone, which gives you a direct screening of the smart camera. The smartphone gives the option to speak into the mic, which gets easy for the owner to spread messages into the entire house. The smart camera runs smoothly as it gives great night vision to monitor the sleeping baby.
The smart camera is self-contained and comes with an image sensor that records the video, which may help later. The vision sensors the space of the house and nearby place that is smart enough to record the footage, which can be downloaded easily through the smartphone. The smart camera transmits the video into cloud storage and keeps it safe. The evolution rapidly changed the technology and provided smart devices with the gadgets that made human life secure and safe.