A major project like remodeling may completely transform the look and feel of your house. But this is such a huge undertaking that you must not take it lightly. It is best that you hire experts to help you. Finding austin remodeling contractors is not going to be that complicated if you know exactly what you are looking for. To help you out, take a look at this guide for reference.
Get Trusted Recommendations
The first step in choosing the best home renovation contractor is to get recommendations from your trusted sources. At this point, it's better to have at least three options to pick from because you will be able to narrow down your choices to the best ones. With this list, you can choose your contractor with ease. You can find out what you need to know through social media, the internet, and the most reliable, word of mouth.
Contractor Portfolios
Once you have your list, it is time to narrow down your options by prioritizing a contractor who specializes in the kind of remodeling that you want to do. A contractor who does home improvements and is creative could be very helpful. If you can, ask each contractor on your list for a portfolio of their most recent work. This way, you will know if they are able to achieve the style that you want for your home.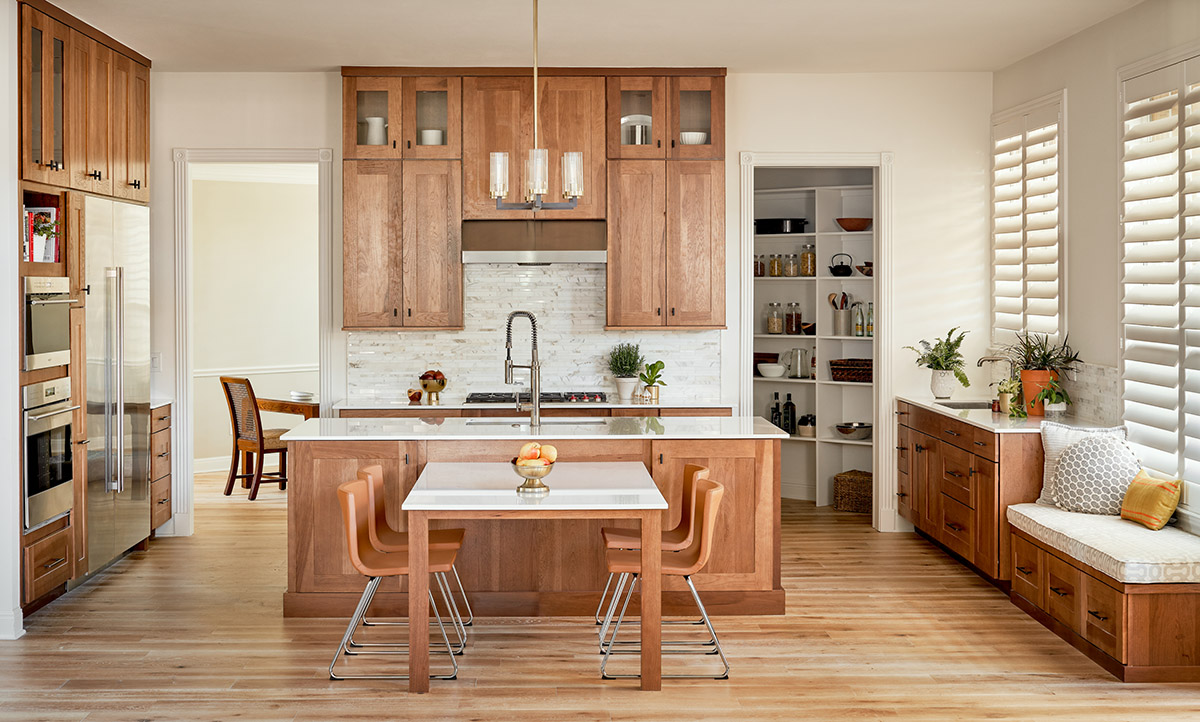 Check For Licenses and Certifications
Ask for licenses and certifications from contractors. This way, it can help further narrow down your list of options. The licenses and certifications that you have to check will depend on your project and where you are located. You have to remember that contractors have different legal requirements so it is best that you call your local licensing office before you decide. You also have to make sure that the company has liability insurance and workers should be covered by workers' compensation.
Verify References
With the licenses and certifications in place, it is time to start checking for references. If you ask for a reference list from contractors they usually have information about the most recent jobs they offer. You can use this to get in touch with each of their previous clients to verify if they are worth hiring. Take this opportunity to get examples of their work.
Get Bids Before Hiring A Contractor
At this point, you have to make sure that you have already eliminated subpar contractors on your list. Have three or four left before you ask the contractors for bids. Do not forgo the chance to meet with contractors. This is the time when you can get an estimate of how much it will cost you for this project. This could include the time, materials, and cost.
It is not that complicated to hire a trusted contractor. But you have to remember that there are certain steps that you need to take to ensure that you hire the best out there. Following the tips above will help you ensure that you will be working with a reliable remodeling contractor for your project.