Since establishing the Open Electricity Market in Singapore, consumers have been much more relaxed by having multiple options for electricity plans. Consumers can switch from the SP group whenever they wish, and there is no deadline or compulsion to switch. This allows customers the flexibility to choose desired price plan which suits best with their budget.
Advantages of the Open Electricity Market-
Better innovations and prices- since there are many electricity providers, there is a lot of competition in the market. Hence, the electricity is provided with better services and a great price to win in the competition. Consumers benefit from the competition with various referral cashback, discounts, and sometimes free months of electricity.
Variety of plans- SP group has a fixed tariff rate quarterly. Also, the electricity providers grant you to pick from various plan types they have. Consumers can select from whom they want to buy and how they want to buy from it. With an Open Electricity Market lot of electricity can be saved.
Vigilant electricity consumption- consumers can look at which gadget or appliance is consuming more energy, and electricity wastage can be taken care of. By being vigilant, consumers can save their money as well as protect the environment.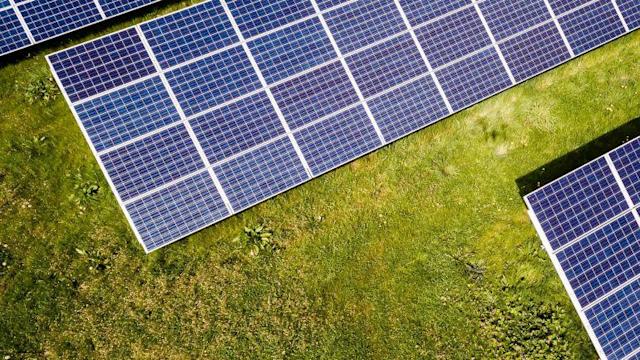 Steps you need to take-
Steps to choose right singapore electricity providers
Step 1: Choose a plan with a discount on a fixed-rate plan or the regulated tariff.
Step 2: Agree on the duration of the contract, whether it will be 6 months or a 3-year contract.
Step 3: Compare it with other retailer prices.
Best Singapore's electricity providers –
Geneco– offers clean, renewable energy to houses in Singapore at fixed price plans with cheaper prices.
iSwitch Pvt. Ltd.- provides multiple choices to administer consumers' energy costs. Green certificate electricity is only used in your home by iSwitch.
Sembcorp Power Ltd.– contributes to the making of one of the world's dominant energy hubs, Jurong Island. It provides renewable energy generated by solar energy.
Keppel Electric Ltd. is the first homegrown electricity provider in the country with experience of 21 years and is one of the most reliable power providers.
Pacific light energy provides uninterrupted power use with a 12-month contract and offers you the benefit of buying from renewable energy such as solar energy.
To know more, you may look over the web and gather more information.