If you're planning a significant home renovation, you have two options: engage a construction business and a design firm separately and manage them separately, or hire a design-build firm that will combine the two tasks into one contract. Design-build is becoming a more prominent buzzword in the business; many contractors advertise themselves as such, and you'll notice more signage for "design-build" firms. Before selecting whether to engage an architect and contractor separately or a design-build firm, here's what you should know.
Find out what a "design-build" project entails. Simply said, design-build is a method of saving time and money by streamlining the design and construction of your project. Early in the project, a budget is usually established, and the design is customized to fit the budget. Having both the designer and the builder involved from the start ensures more precise pricing and designs that are more in line with the budget.
Make sure you're working with both an architect and a contractor who are both licensed. This ensures that you're working with people that have been adequately trained. You can find out if a professional is licensed by checking with your state or local government.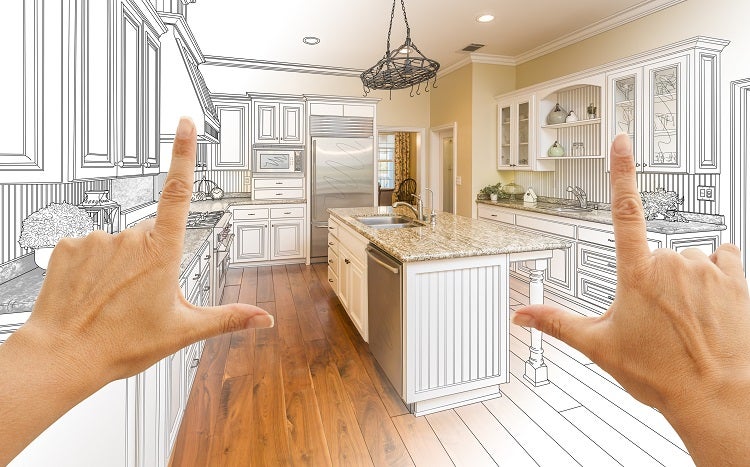 Recognize the terms of your contracts. True design-build firms provide a single point of contact and a single contract. This can be beneficial, but make sure you read your contracts carefully. Many would offer a reduction on their architectural fees at first, but if you do not complete the project and employ their in-house construction services, you will frequently be charged the amount you were previously given a discount on.
Discuss your budget with your team in an open and honest manner. If you choose pros you can trust, telling them your genuine budget will allow them to personalize the job to your needs. Follow your team's procedure, which will most likely include many steps that will help you through each decision as needed.
Avoid two-against-one problems by hiring an architect and a contractor separately. You'll have two lines of contact and different contracts. However, you have two specialists on your side who can both advocate for you throughout the procedure.
Pay close attention to the "design" portion of the design-build process. Ensure that a licensed architect is involved, either as a firm employee or as someone you hire to collaborate with a contractor. This is the most effective technique to ensure that the final product meets your expectations as they appear on paper.
​​The traditional method of hiring an architect and designer separately is more time-consuming, but it's excellent for someone who wants to know every detail and aspect of their project. So, in your hunt for custom home designs in Melbourne to match your design needs, be patient and persistent. Spending a bit more time at the start can help you achieve a better end product.